Boater Safety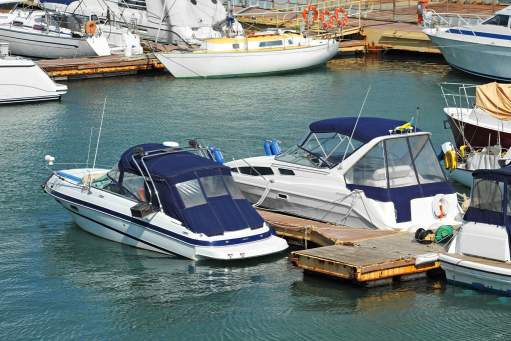 Boat training is an essential part of owning a boat or yacht.
Safety being a paramount concern is one of the many reasons that Captain Craig Allain offers Boater Safety Training, as an important boating service for both owners and operators. Whether you want to learn boating skills in a hands-on setting on your own vessel or by watching and learning as Captain Craig demonstrates each skill, the most important thing is that the boat training takes place and the lessons are learned.
We offer expert boating and instructional services to Brevard County as well as other counties along Florida's stunning coastline. Captain Craig's excels at yacht delivery services as well as boater safety training sessions. The safety of your boat, as well as your own, is our top priority when organizing any boat or yacht delivery or working with any type of watercraft. Don't hesitate to reach out to us if you have any questions, or would like to join our lessons!
Launch and Recover from Trailer
Make boat ready for launch
Backing the trailer
Unhooking and driving the boat off
Safely recovering back onto the trailer
Yacht Moor and Unmooring
Make boat ready for getting underway
Lines and fenders to use
Use of crew and doc personnel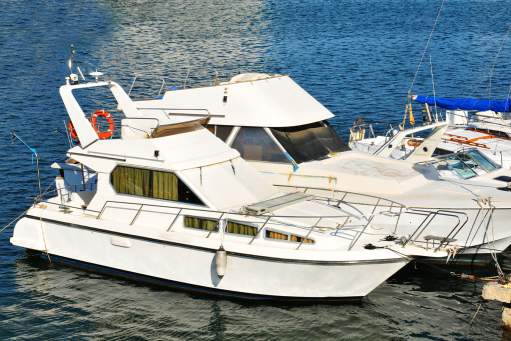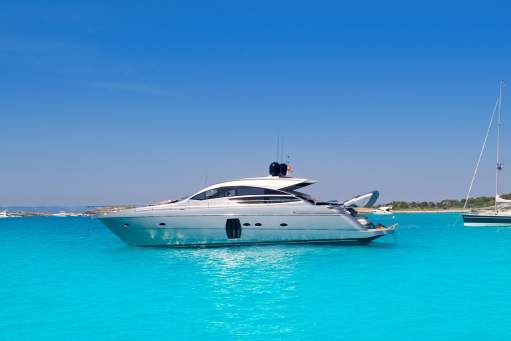 Safe Yacht Navigation
Basic Navigation rules
Understanding aids to navigation
Electronics
Courtesy on the water
Yacht Knot Tying and Anchoring
Basic knots and their uses
Safely anchoring and weighing anchoring
Proper scope for anchoring