Google 5 Star Reviews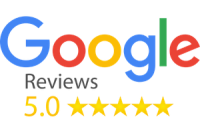 Amy Fox
You can't go wrong with Captain Craig. Highly professional and reliable. He communicated and made the entire process, from beginning to end, seamless and easy! We highly recommend captain Craig!! He took care of our boat as if it was his own.
80ft Baglietto Wilmington to Annapolis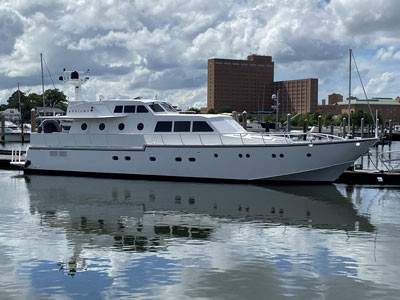 Tammy Sauter
It was a pleasure working with Capt Craig and 1st mate Stephanie! Thank you for your top notch training. You both made us feel so comfortable and confident through your expertise. Also enjoyed becoming great friends with you. Looking forward to meeting up again soon. You run a tight ship! Anyone looking for boat training and/or a captain to deliver your boat should call Capt Craig.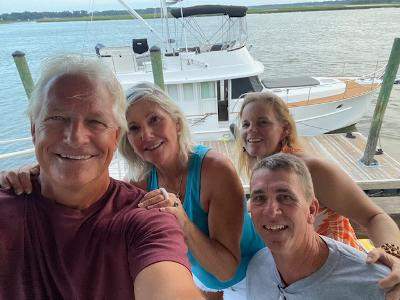 Erich
Captain Craig is a superbly well trained individual who has a keen knowledge of boating and navigation. His skills are incredible all of which made an instructional session a breeze considering an engine failure in the midst of it. I look forward to more instructional sessions to enhance my boating skills. Thank you!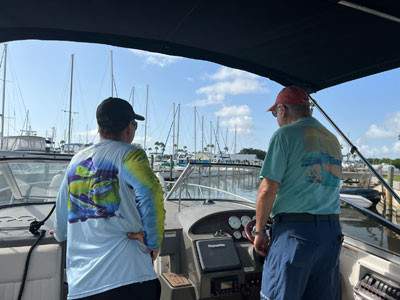 Brian Hammond
Captain Craig & Stefanie,
Thanks so much for bringing my baby home. You guys are top notch and a pleasure to work with! I think you deserve the Ironman & Ironwoman awards for making the trip all the way from Tavernier Key to Indian River DE in 5 days! Get some R&R.. haha. Look forward to working with you again!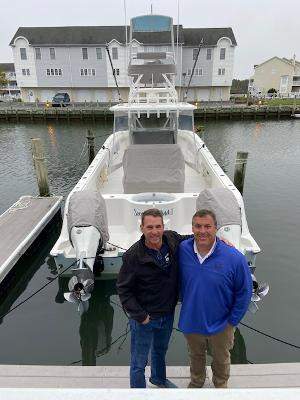 Captain Craig & First Mate Steph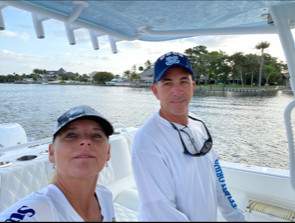 Bobby Proffitt
If you just got a boat and have no experience, this is the guy to get you up and running. Simple as that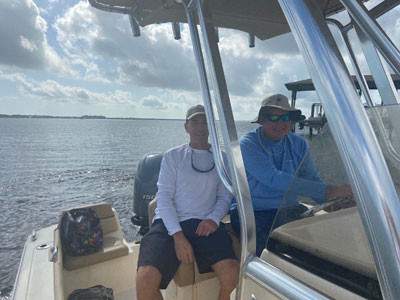 54ft Kadey-Krogen West Palm to La Belle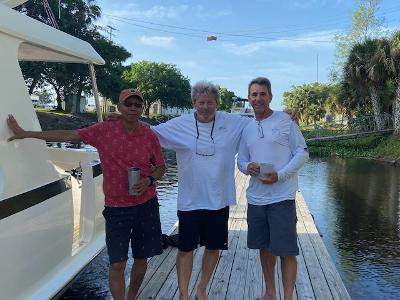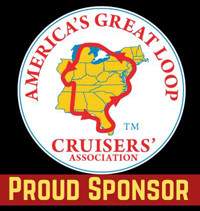 More 2022 Trips
Meridian 50 West Palm to Buzzards Bay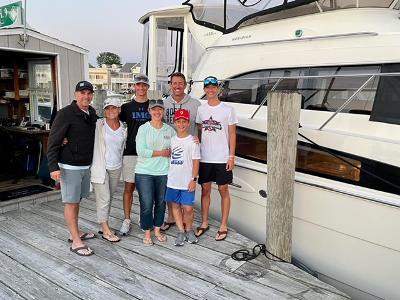 NV 80ft Outer Reef Cabo San Lucas to West Palm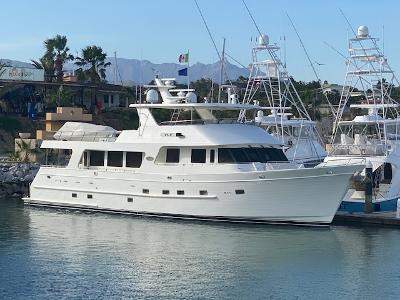 50ft Sunseeker St. Aug to Sarasota